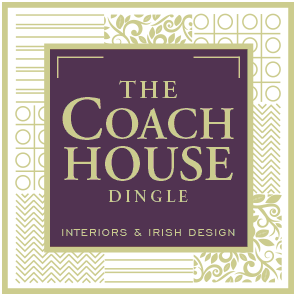 Cushions by
The Coach House Dingle
Beautiful Natural Scottish Linen Cushions

Voyage Maison Cushions
We have a range of cushions featuring beautiful designs drawn and painted by the talented artists at Voyage Maisons in-house Design Studio.
The Designs are printed onto natural Scottish linen, showing every detail in a lively hue whilst retaining the quality of the original watercolour paintings.   Print, embroidery, weave, woven velvet and British wool is used to enhance the look. The cushions are made by hand to the highest standard.
Great Shipping Rates Worldwide
We can ship for Free in Ireland when your purchase is €50 or more.
Shipping to the UK for as little as €6.50.

Contact Coach House Dingle
If you would like more information or to enquiry about any of our products please send an enquiry